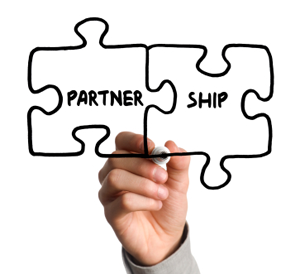 Calling all Realtors, Designers, Contractors, Moving Companies, and Service People!
Your clientele base needs a capable company to offer fair priced, reliable, and proven home security and connected home services upon their move or new construction. You also have higher end clients from time to time that are looking to design a surround sound system in their living area, or a new whole home audio system, home automation, and home theater rooms. We are willing to reward you highly for making the commitment to talk about us. Some partners desire a reward, and others just want their clients taken care of.
We do things like offer our services for you at your residence or business for free, or provide gift cards to sweeten the deal. We realize that you don't need any of this, and you just want your clients taken care of, but we also like to take care of our network.
Our reputation is only as good as we make it. We have built it, and maintained it, and you can trust us to give your clientele an easy transition into their home technology needs. Give us a ring and ask to speak to Carl B. to talk about specifics. 512-589-1747