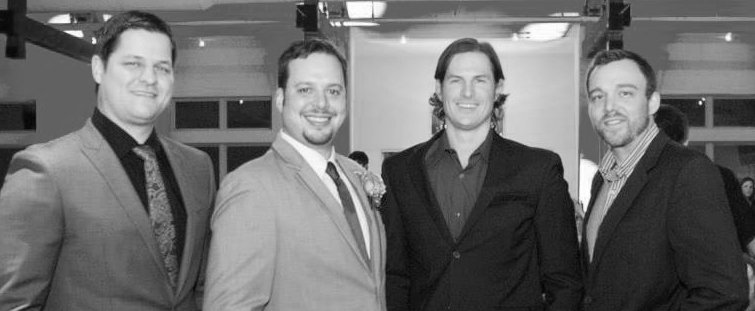 Home Theater & Audio Video Systems

Residential system design & custom solutions for all of your Audio Video & Home Theater needs! Our approach is custom, one on one, and specific to your budget, goals & needs.

Smart Homes & Security Systems

With the most versatile wireless systems, best technologies, and awesome technicians, we are your go to Licensed Home Automation & Security design, installation, and monitoring company.

Commercial Services – Various

Commercial Services include Boardrooms, Conference Rooms, Training Facilities, Restaurants & Bars, Retail, Church & House of Worship and much more.
Austin Home Theater | Audio Video Systems
WE UNDERSTAND WHAT YOU WANT, AND WE DELIVER IN THE CAPITAL CITY!
You want your new electronics & technology to work seamlessly in cohesion with your existing space.
You want to make sure there isn't a mess of wires, and equipment detracting from your home's elegance.
You want user friendly devices to make sure the system is easy to control.
You want an experienced, fully insured company you can trust to handle the project.
You don't want to spend a fortune to have this done professionally.
Austin Home Theater Installation | Home Automation, Commercial Audio Video Systems
Above is a photo sent to us from a client named Beth. System Design & Installation completed in 2009.  Custom Home Theater Room – Austin, TX. Client Feedback: "Thanks for everything guys, we love it!"
Some of our Austin Audio Video brands:

Austin Home Automation & Home Theater Systems
Home Theaters and Home Audio Video Systems in Austin are a thing of the present and the future. Now included in most new construction homes is a wiring schematic for home entertainment and digital communication, and that just makes folks happy. As technology evolves here in the Tech. Capital and elsewhere, so do we as your home entertainment, home theater, and home automation experts. We stay up to date with the latest and greatest technology available, while bringing you the same customer service and only the proven best quality systems that have made us a go-to company here in the River City. Thanks to technology and as the cycle goes, quality systems are becoming less expensive, and new amazing technologies are also filling into the upper end of the budget spectrum.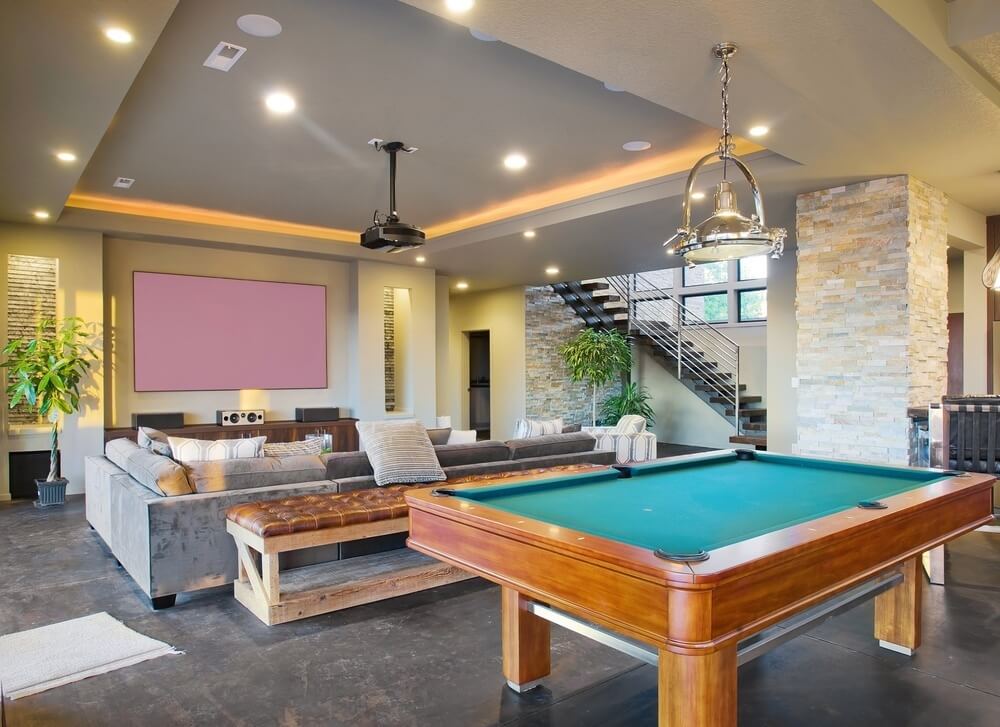 Customized Game Room with Full Surround Sound & Projection System
At this point, we are integrating entire home systems and setting up control from a single or multiple wireless devices. IPad, IPhone, Tablet, Smart Phone, you name it, its now a remote. If you can access a WiFi connection, you can now wirelessly monitor, manage, and control your entire smart home. From lighting, security, hvac, audio/video, pool, access control, shades, irrigation, and much more, you are now in control. Take your pick from a few if you are on a limited budget, or go for it all if you really want to make a splash into the new digital world of home control!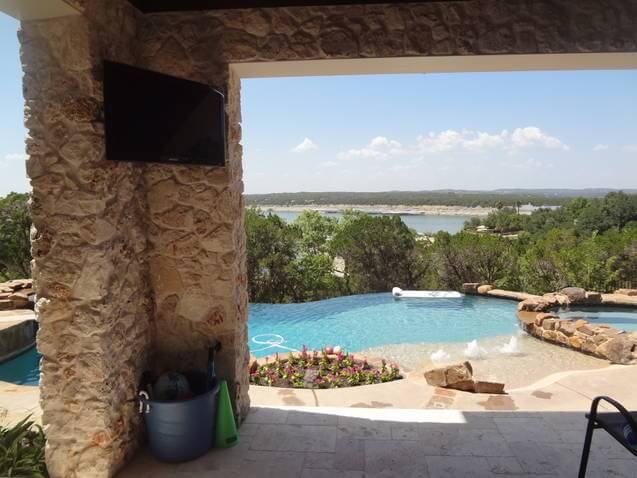 Lake Travis Custom Home with Whole Home A/V & Automation by Capitol Audio Video
What if I don't have wires in place for the Home Theater, Home Audio Video, Home Entertainment, or Home Automation that I am looking for?
In 95% of cases, we can wire the home to make it fully functional for any system. Of course, there are cases where we cannot, and in those cases, we work around the given limitations to produce the best system design possible.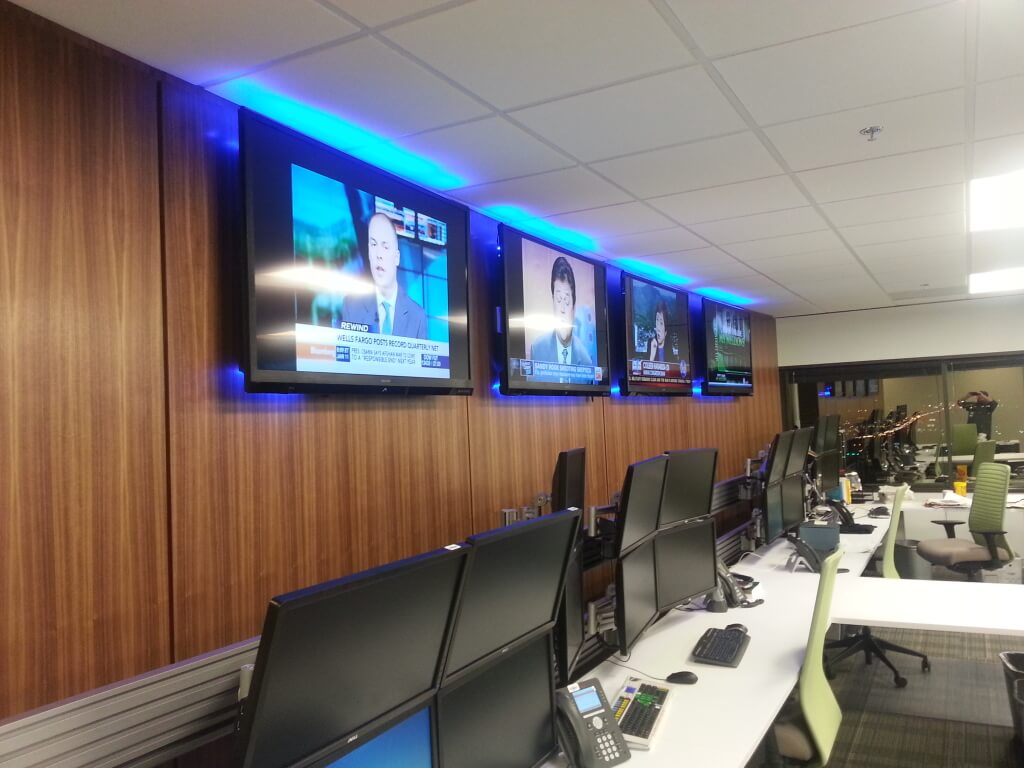 Custom Video Board Setup for Commercial Control Room with Backlit LED lights 
Austin Media Rooms, Home Audio/Video, Commercial A/V Services
In Austin, due to the fact that there are many innovators and early adopters, we often find ourselves in the design, sales, and installation of all types of custom home theatre rooms, home automation control, media servers, and whole home audio distribution. Many of our clients want top quality projectors to go in they're media rooms with HiFi audio made by some of the top speaker system designers out there. We also work with people on a budget. In fact, we work with most budgets, and a Home Theater room doesn't have to be over $10,000.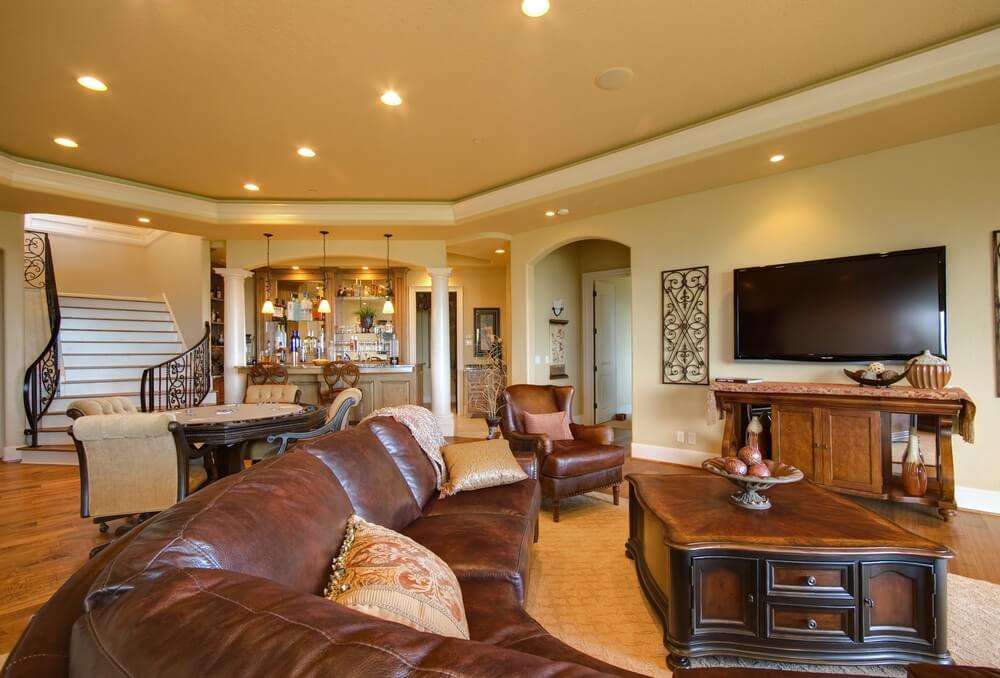 Austin Media Room for the Boys – "Man Cave" with 3D TV & 5.1 High Powered Audio, Card Table & Wet Bar
A common need for luxury homeowners is multiple Flat Screen TV's and audio/video distribution synced throughout the home. The most popular places for TV's are of course above the fireplace in the living area and outdoor on their patio. Typically, ones patio and backyard space is best fit with at least one pair of high powered outdoor speakers for entertaining guests. An awesome idea for folks (when hooking up their A/V systems) is to store all of their ugly electronic components in a closet or closed cabinet space. We install a tiny device and some wiring, that allows the homeowner the ability to communicate with the equipment via infrared technology. Yes, the cabinet door is closed, and the closet is closed, but the TV and Audio/Video system will still communicate the signal and control with ease. This technology is becoming very well known and is reliable.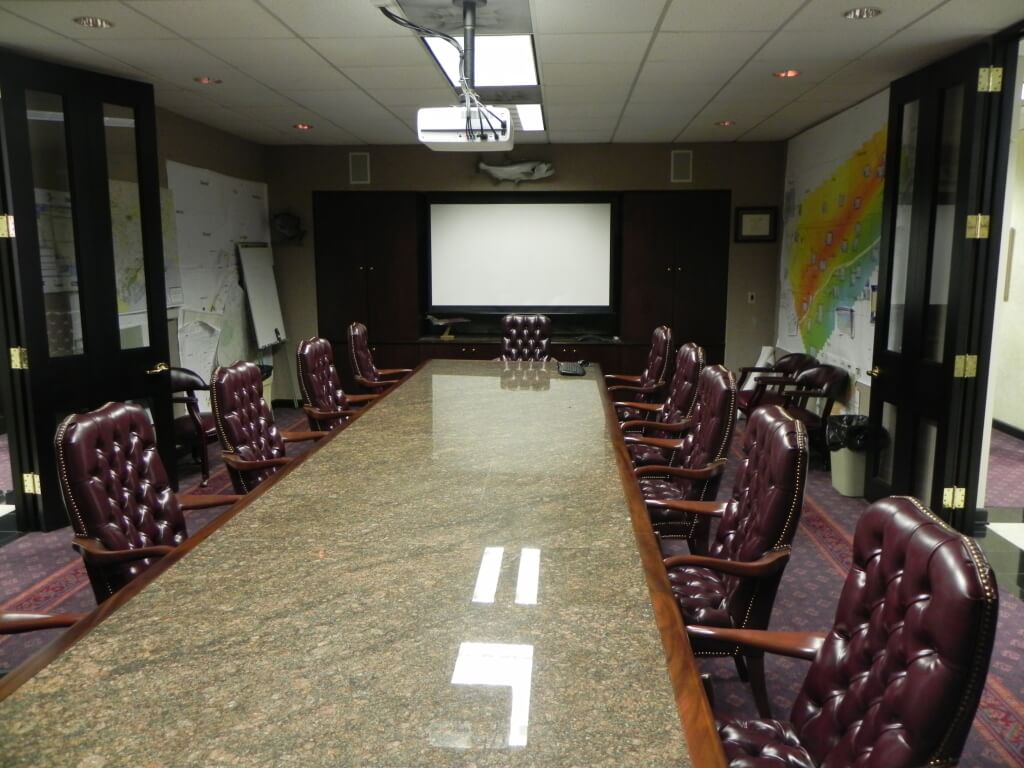 Commercial Boardroom/Conference Room AV System Design & Installation
There is so much more available for your home theater, surround sound, home entertainment and smart home control systems that will blow you away! Feel free to communicate your audio and video goals and dreams when you make your first phone call to us. We will tell you if it is possible, and I guarantee you that it will excite us!
We work in all areas of Austin, TX and Central Texas. Capitol Audio Video has always maintained its commitment to design and install custom systems to meet the goals and budget of our clients while maintaining the highest level of integrity, proven brands and systems, customer service, and workmanship at competitive prices. We look forward to working with you.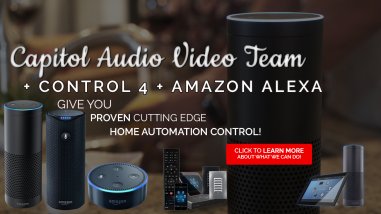 Check out a recently documented commercial project at an Austin Area House of Worship! Church of Christ AV System Design & Installation – Documentation with Commentary, Pictures & Videos!
 Austin Home Theater Systems | Custom Home Audio Video Austin, TX
Your design, installation, sales and service company for Audio/Video, Home Theater Installation Austin TX Home Automation Systems